Post-Apocalyptic Tactical Adventure Miasma Chronicles is now available
Miasma Chronicles, the post-apocalyptic tactical adventure from Mutant Year Zero: Road to Eden creators The Bearded Ladies and leading video game publisher 505 Games, begins its trek for the future of humanity today on PlayStation 5, Xbox Series X|S, PC via Steam and Epic Games Store.
The world lies in ruins, courtesy of a destructive substance called Miasma, a bizarre substance that has consumed the planet and threatens the last vestiges of humanity. Raised in the dusty mining town of Sedentary, a young man named Elvis comes into possession of a strange glove that can bend 'Miasma' to his will and together with his robot "brother" Diggs, the pair set off to solve the mystery of Miasma in this one-of-a-kind coming-of-age story.
Engage in tactical, turn-based combat with a squad of unlikely human and robotic heroes joining Elvis' quest. Utilize stealth, environmental factors, and Elvis' glove to gain the upper hand in strategic encounters. Level up and upgrade your party's weapons and abilities as you explore the desolate beauty of New America in real time. Visit small towns, sprawling forests, and industrial cities full of oddball survivors in a world combining Americana, Western, and pulp science fiction influences.
Miasma Chronicles is available to download today on PlayStation 5, Xbox Series X|S, PC via Steam and Epic Games Store. for $49.99 MSRP. A physical retail version for consoles arrives on store shelves from June 9, 2023 in Europe and from June 20, 2023 in North America. 
For more information, follow The Bearded Ladies and 505 Games on Twitter, and visit the official website for The Bearded Ladies and 505 Games.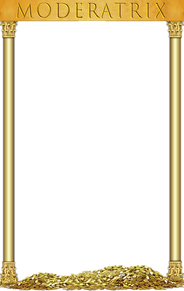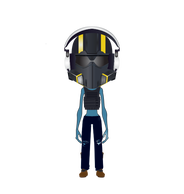 looks like a great game, will keep an eye on it 
---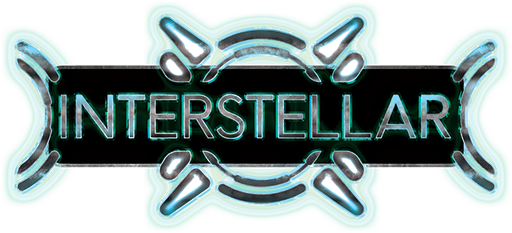 ---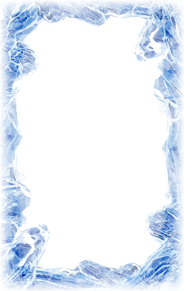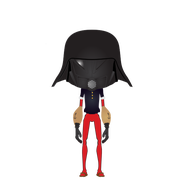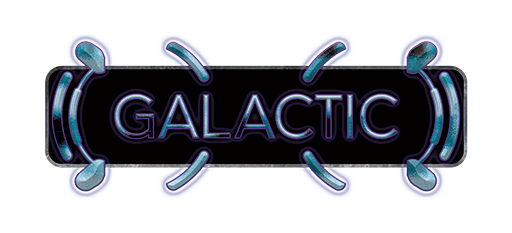 ---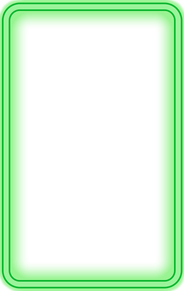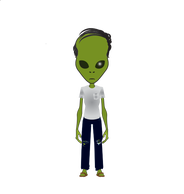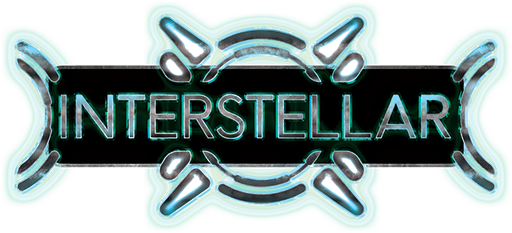 ---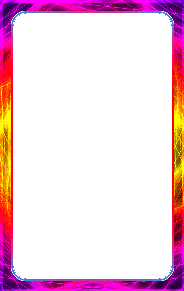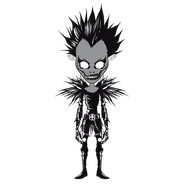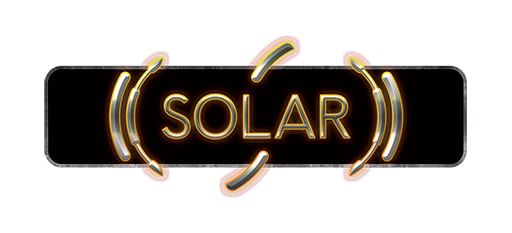 ---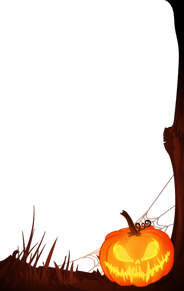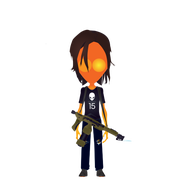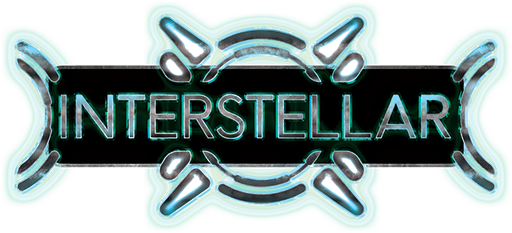 cool
---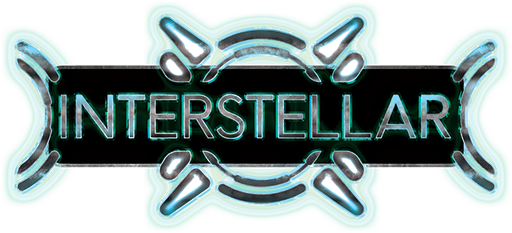 ---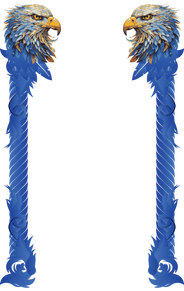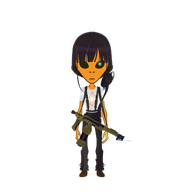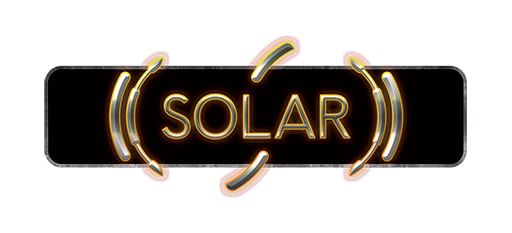 ---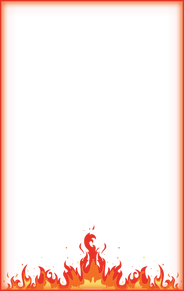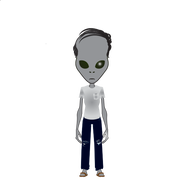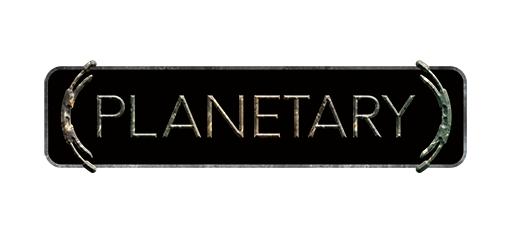 ---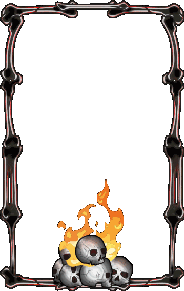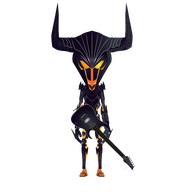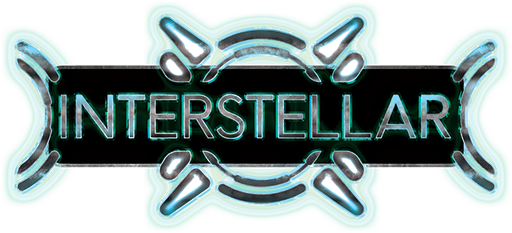 Looks good and interesting for sure
---