LORDS OF THE FALLEN - Official Gameplay Reveal Trailer || Pre-Order Now on PC, PS5 & Xbox Series X|S
Pre-Order Lords of the Fallen on PC, PS5 & Xbox Series X/S - https://lotfgame.info/preorder-YT Lords of the Fallen releases Friday, October 13. A vast world awaits in all-new, dark fantasy action-RPG, Lords of the Fallen. As one of the fabled Dark Crusaders, embark on an epic quest to overthrow Adyr, the demon God. Facebook - https://www.facebook.com/lotfgame Twitter - https://twitter.com/lotfgame Instagram - https://www.instagram.com/lotfgame/ Steam - https://store.steampowered.com/app/1501750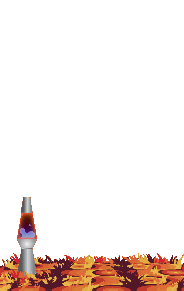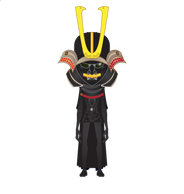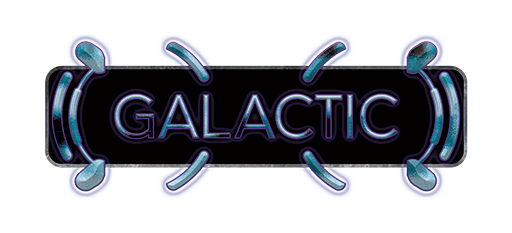 ---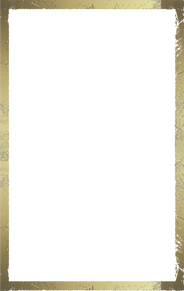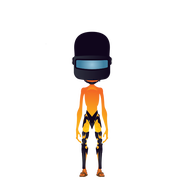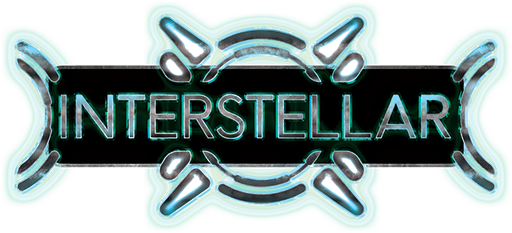 While I prefer the teaser trailer that featured Danzig's "Mother" in some truly top notch editing, I'll give the marketing/ad team props for their musical tastes.
The original Lords of the Fallen was a bit rough, unrefinded, and certainly didn't compete with From Software's Souls series, but it had potential.  Hopefully this can deliver on that potential.  The game looks incredible, but the actual gameplay, the controls and the fluidity of the combat, is what really matters.  While I probably wouldn't/won't buy it at release, I would love to see the game be an option in the Game Vault.
---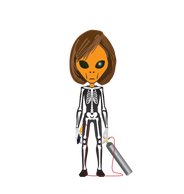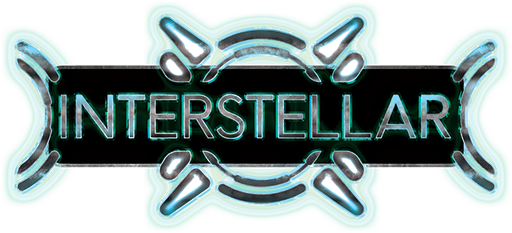 ---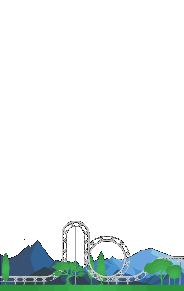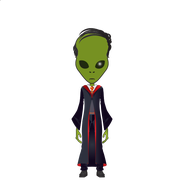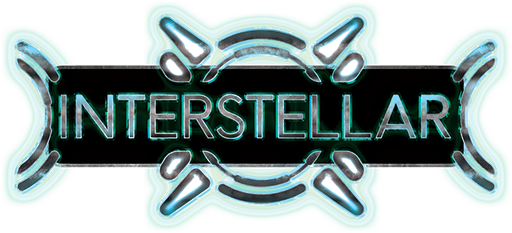 Looks good .Now its time to see the game play !!!!
---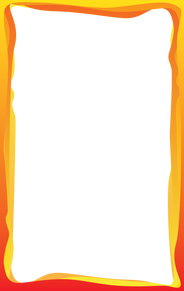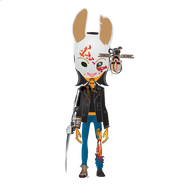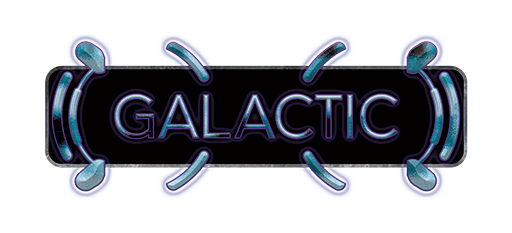 oh no, dark fantasy :(
worst case of rpg
---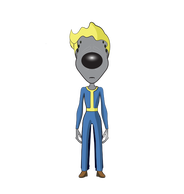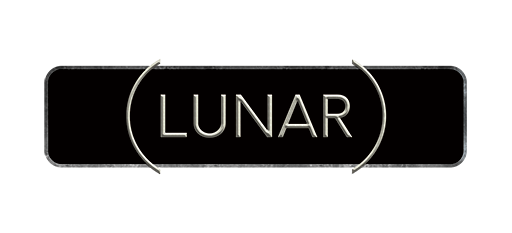 ---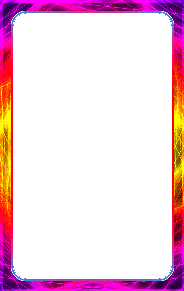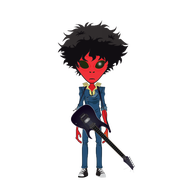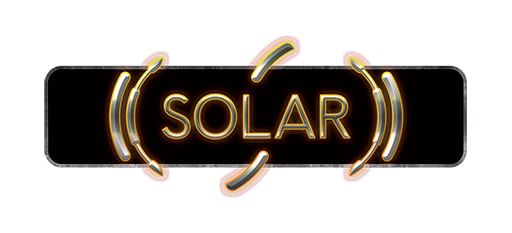 Fear of the Dark!!! Nice song, nice band...
---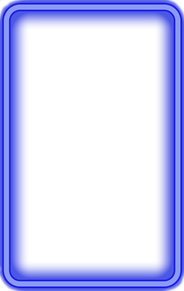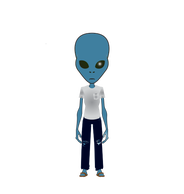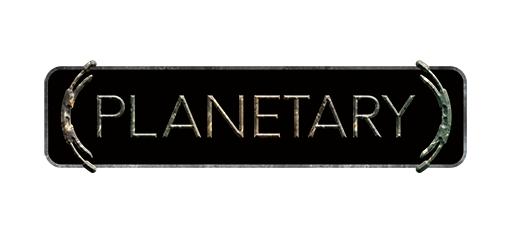 ---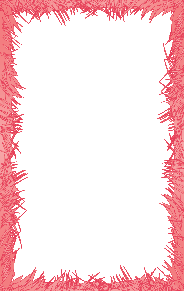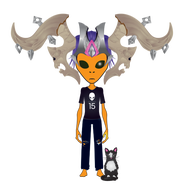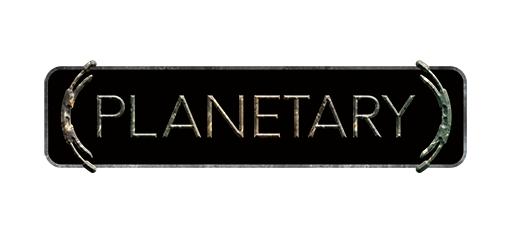 ---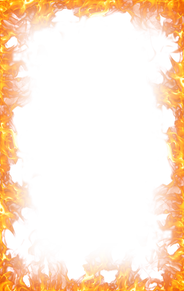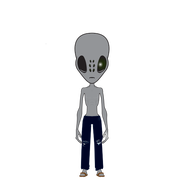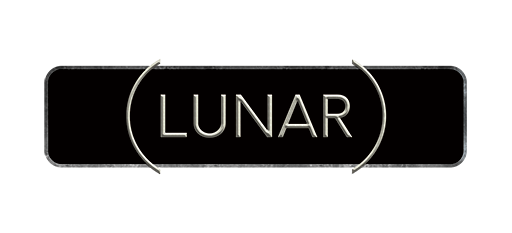 ---