Diablo 4: Embark on a Dark Symphony of Brutal Adventure
Get ready to immerse yourself in a dark symphony of brutal adventure with Diablo 4! This highly anticipated game takes place in a vast and unforgiving open world where players can embody a new generation of heroes, each with their own unique abilities and powers.
Forge alliances with friends and players from around the globe to take on the game's toughest challenges and explore its vast world together. Choose your path to greatness as a Barbarian, Sorceress, Druid, Rogue, or Necromancer, and venture forth into the brutal and bloody world of Sanctuary.
Whether you're a die-hard fan or a newcomer to the franchise, Diablo 4 promises an unforgettable gaming experience. So sharpen your sword, hone your spells, and brace yourself for a journey through the darkest corners of the Diablo universe. And remember, in this merciless world, only the strong will survive.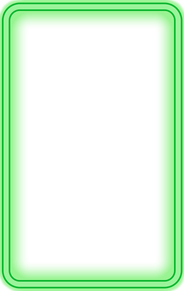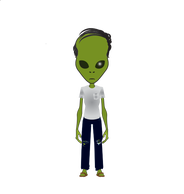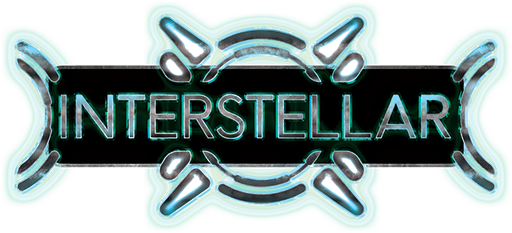 ---
---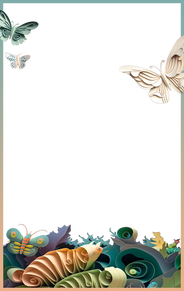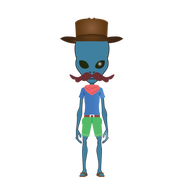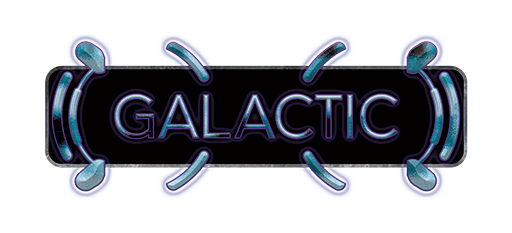 ---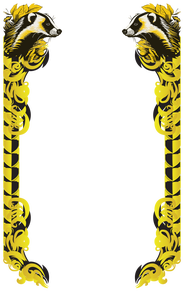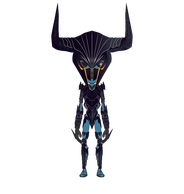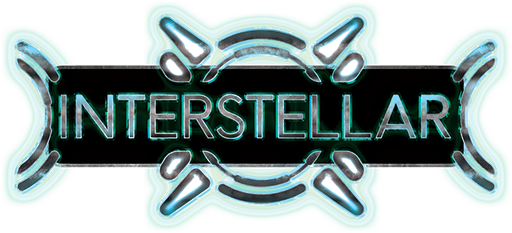 I am ready, last beta coming up before release...
---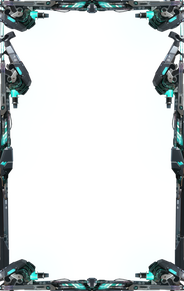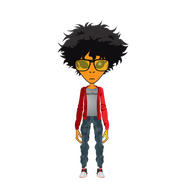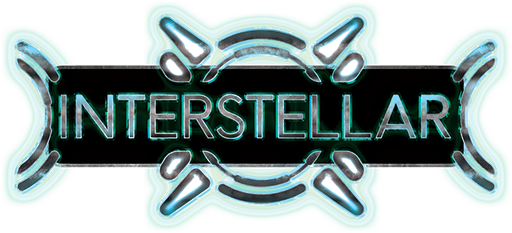 Sadly, I missed the open beta but did enjoy the third installment's content.
They should release a full demo that allows data to be carried into the full product.
---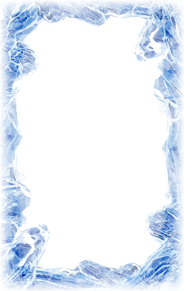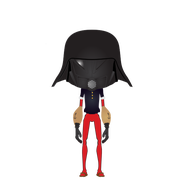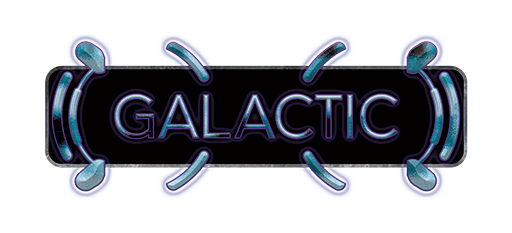 ---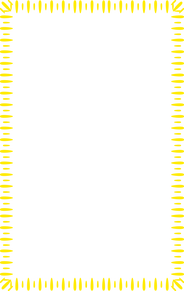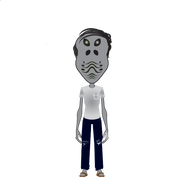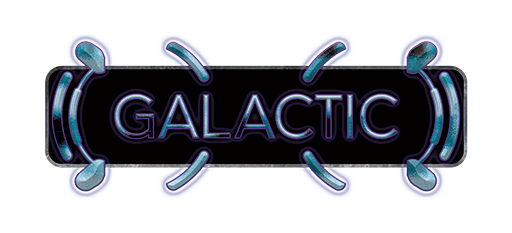 ---
---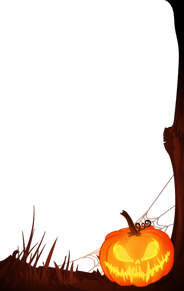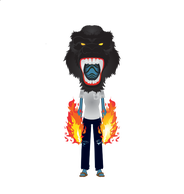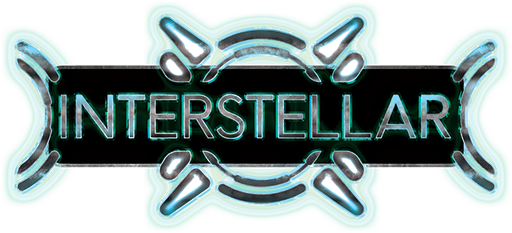 just a suggstion. make sure to check system requirements. I did not. Bought the game and can not play it. so yes I feel stupid
edited
---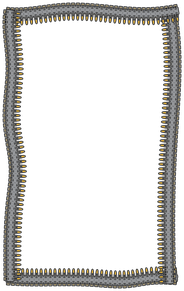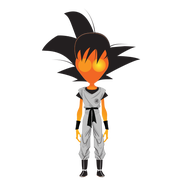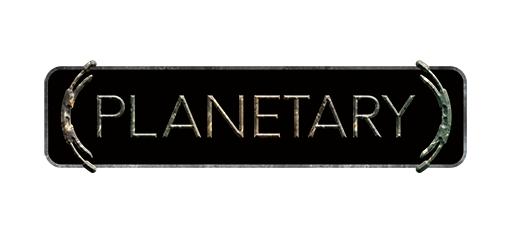 Thanks info
---