Scavengers Shut Down in December
Right on the heels of Crowfall entering an indefinite hiatus, Scavengers publisher Improbable has announced that the game will shut down service as of December 16th. The game launched in Early Access on PC in May 2021 and was initially announced back in 2018 with multiple beta rounds.
The development studio behind Scavengers, Midwinter Entertainment, was sold in May 2022 to Behaviour Interactive (Dead by Daylight), disrupting game development (and leading to cancellations of the game launching on console) as the team pivoted to work on Metaverse development. Improbable released a statement on the Scavengers website announcing the closure, citing declining player counts as a primary reason for shutting down. The game never released a full version, having shut down while still in Early Access. For reference on the communication between Improbable and the player base, the last Scavengers update was posted nearly 6 months prior, with radio silence in between. It seems certain that any developers left working on the project will likely be moved to work on bigger IPs or Metaverse development.
This will not be the first nor last time that a game gets shelved after having its core dev team divided up among other projects. While it is a saturated game genre to try and make a mark in, my heart goes out to the devs who poured their time into the project and were moved to new teams. 
Did any Aliens here play Scavengers? Let's give this game a proper farewell, and I hope that the core devs of the project will get to put their hard work into something that'll last.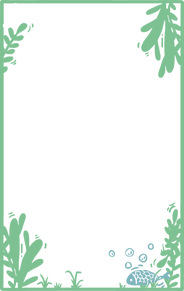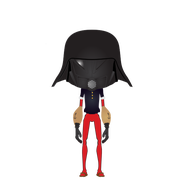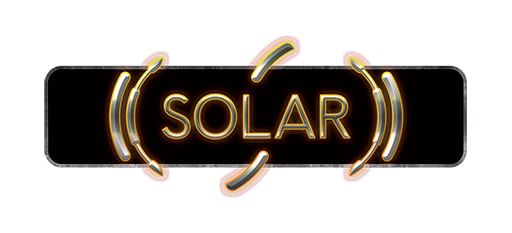 ---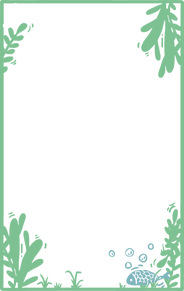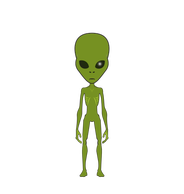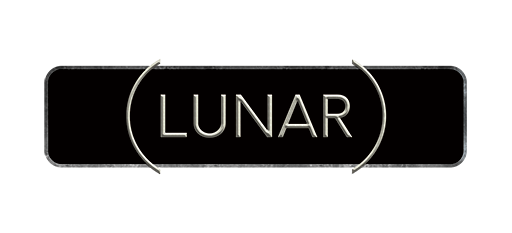 ---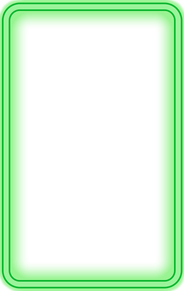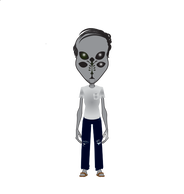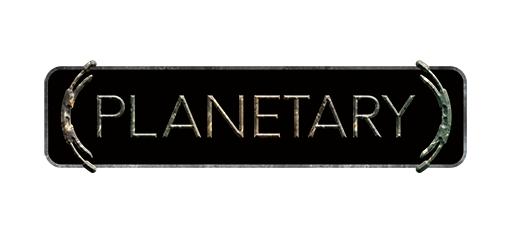 ---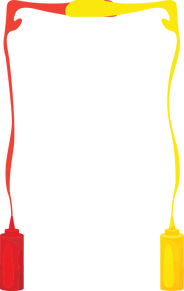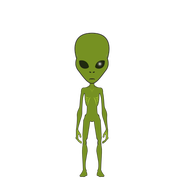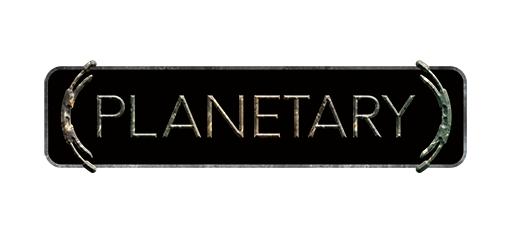 ---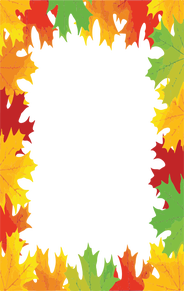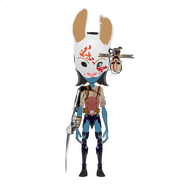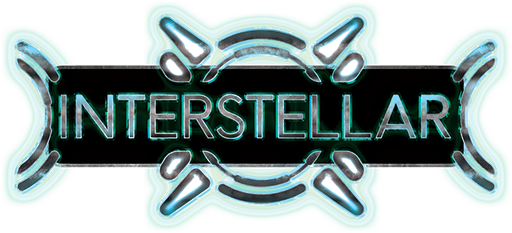 ---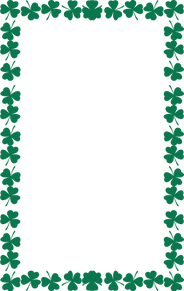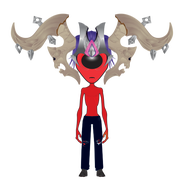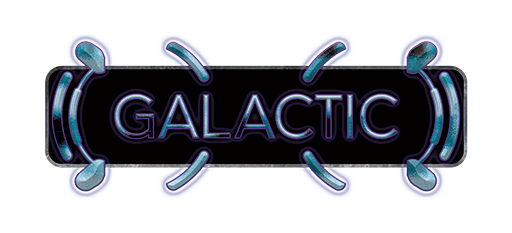 ---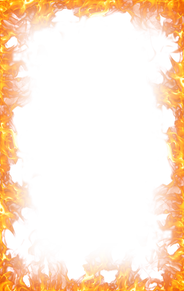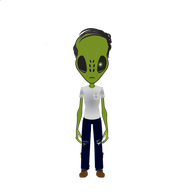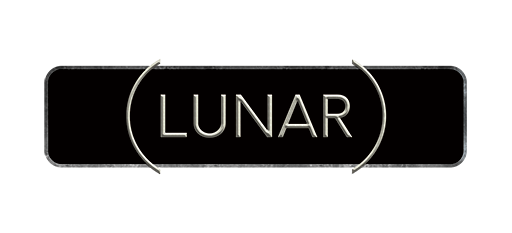 ---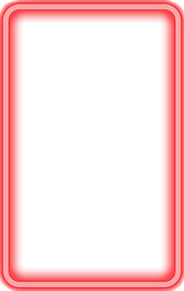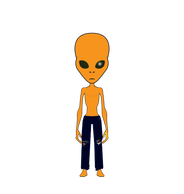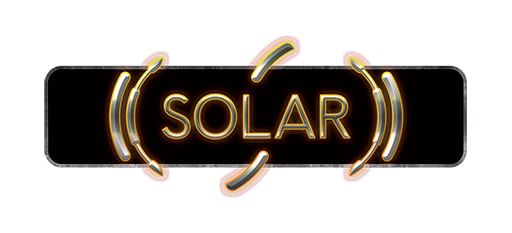 ---
---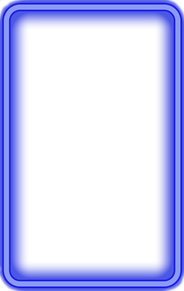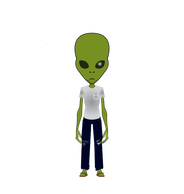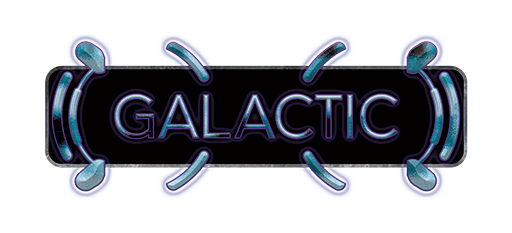 wow, people are spam-commenting for quest with "good" and "nice" and "ok" but the news is actually bad. ahahaha
---