PlayStation State of Play 2022: The Highlights
If you didn't watch the PlayStation State of Play yesterday, you've likely seen snippets online of what they unveiled. I've compiled a short synopsis of everything they showed so you can get the highlights.
PlayStation's State of Play was only the kickoff to a month of publishers flexing their roadmaps. While E3 isn't happening this year, you can fully expect Xbox and others to announce big plays in June. 
If you're a horror game fan, expect to be feasting on all the new content. A new Resident Evil 4 remake is in the works (expected release in 2023), The Callisto Protocol (from the creators of Dead Space) releases on December 2nd, and The Walking Dead: Saints and Sinners Chapter 2 announced a release this year.
The nostalgia factor came into play with a Final Fantasy XVI (16) release trailer drop (expected Summer 2023) and more details on Street Fighter 6.
PC gaming is getting some love with Spider-Man: Remastered coming to PC on August 12th and Spider-Man: Miles Morales coming to PC sometime in Fall 2022. 
Artsy and indie gaming is getting a big boon with two Annapurna Interactive games: cyber-scape cat-adventurer Stray getting an official release date of July 19th and more details of Season: A Letter to the Future being released this fall. The foxy puzzler Tunic is getting a PlayStation release later this year.
Other announcements include the announcement of romance-action mashup Eternights releasing next year OlliOlli World creator's violent-delight rollerskating game Rollerdrome will release in August. PlayStation VR projects for Resident Evil Village, Horizon Call of the Mountain, and No Man's Sky are in the works. Dragon Age's 4th game has an official name: Dragon Age: Dread Wolf. (Hype.)
What are you excited about that PlayStation revealed?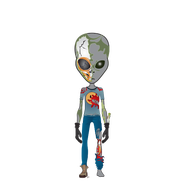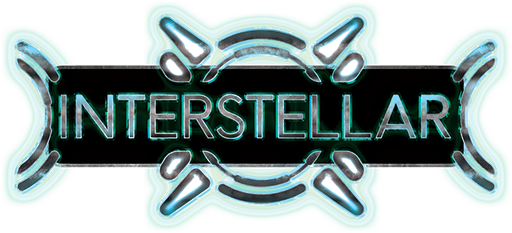 Nice article.  Thanks for sharing the info.
---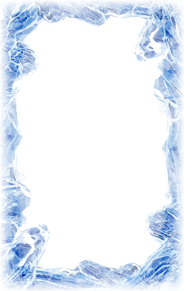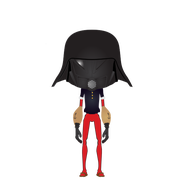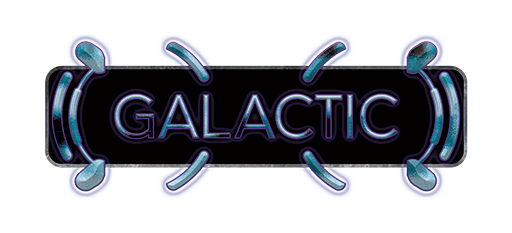 ---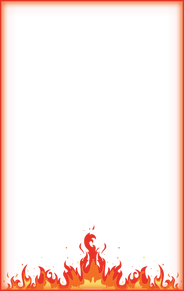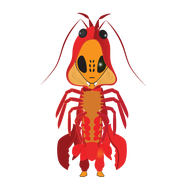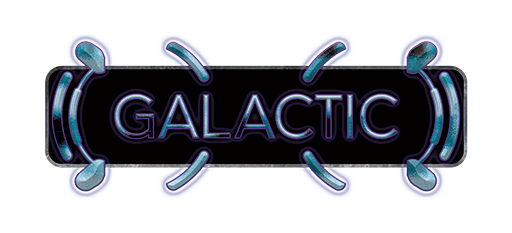 ---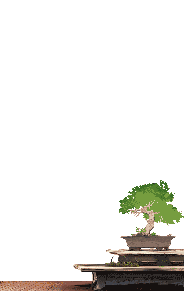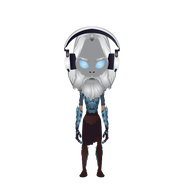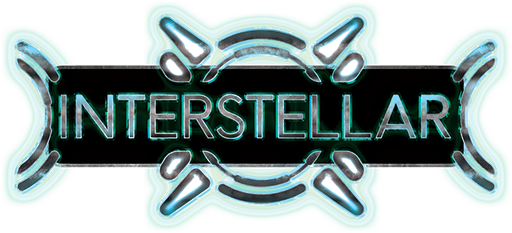 ---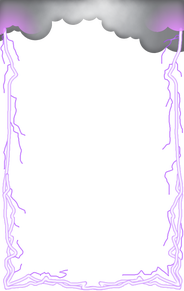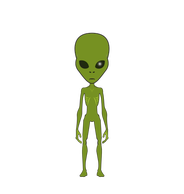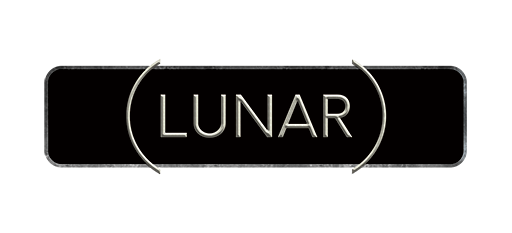 ---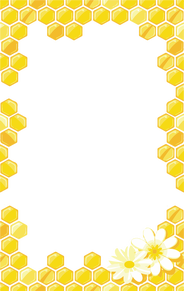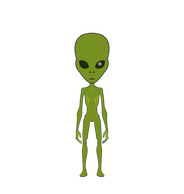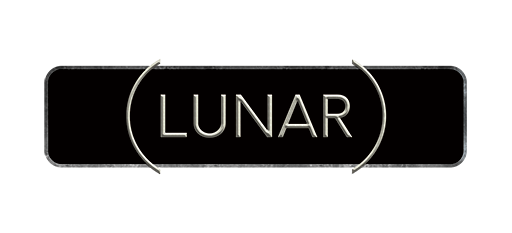 ---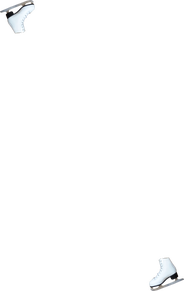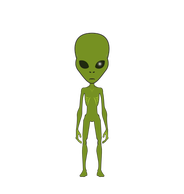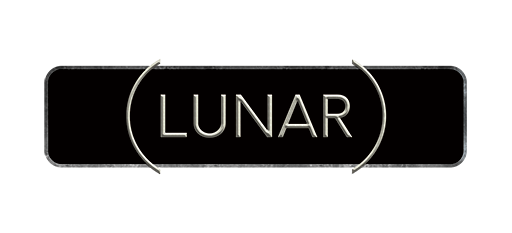 ---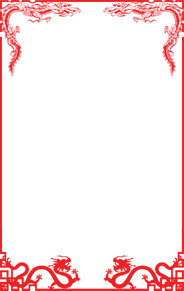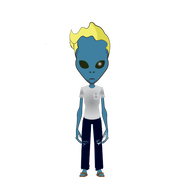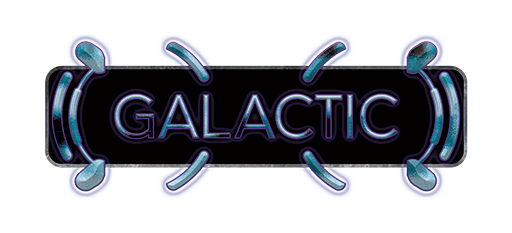 ---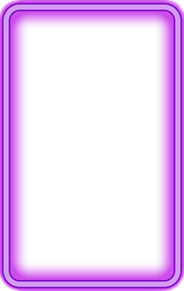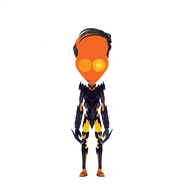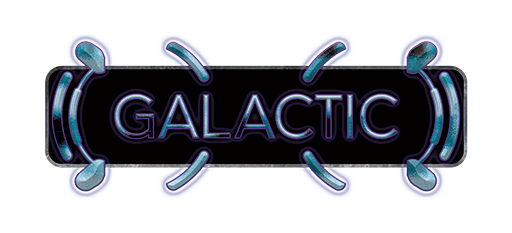 ---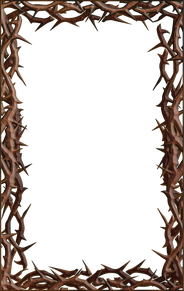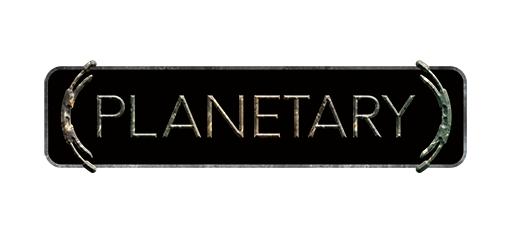 ---