Alienware 15" Laptop Comparison with Brittnaynay
Our dynamic lineup of 15-inch laptops needed the right voice to showcase their diverse array of strengths. So we asked our friend, Brittnaynay to talk all about them to help you pick the one that is right for you.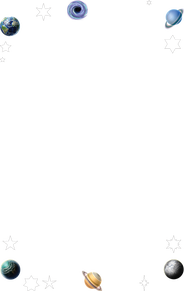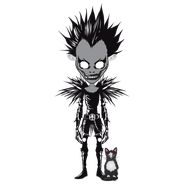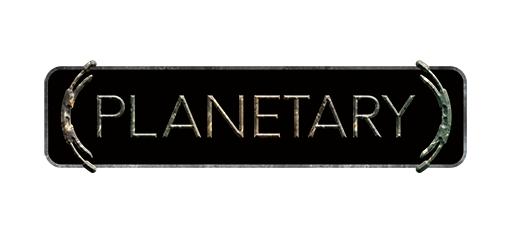 I loved the design of the lights inside the room combined with the laptop's led.
---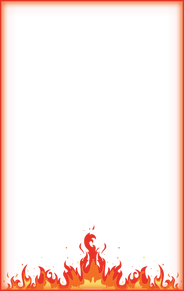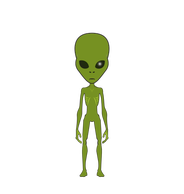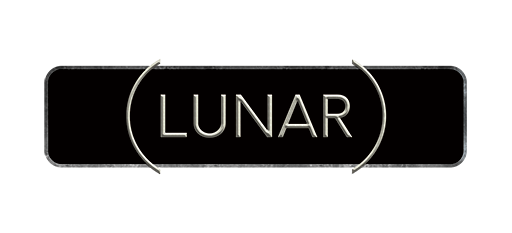 ---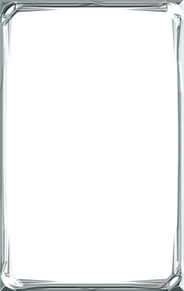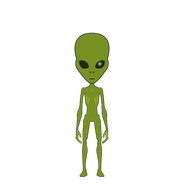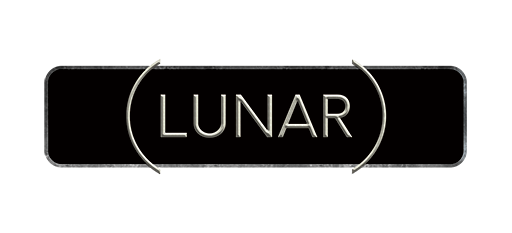 ---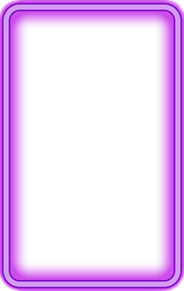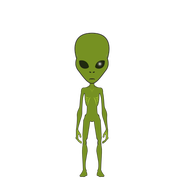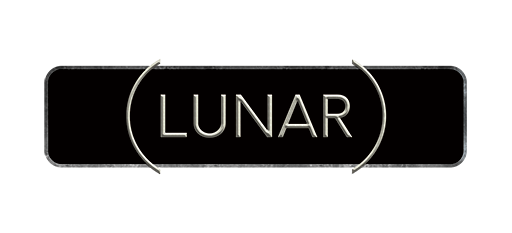 Got myself the m15 r6 & to be fair it is awesome 
---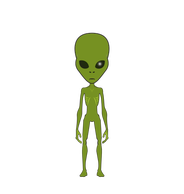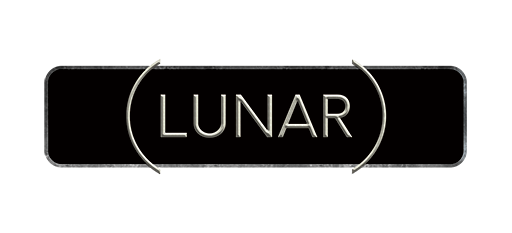 I'm really satisfy about my m15 r6 it s my first gaming laptop and it's a beast
---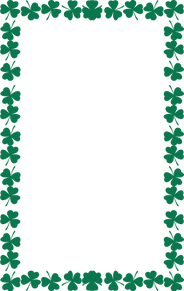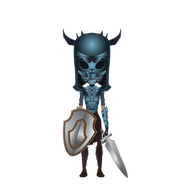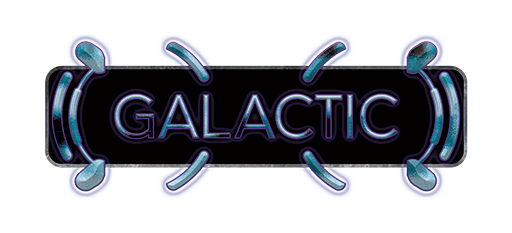 Love the idea of description of the different Laptops. This helps narrow down choices better than looking at the specs.
---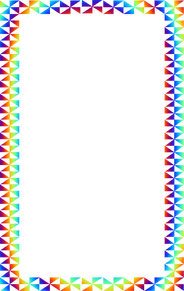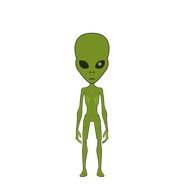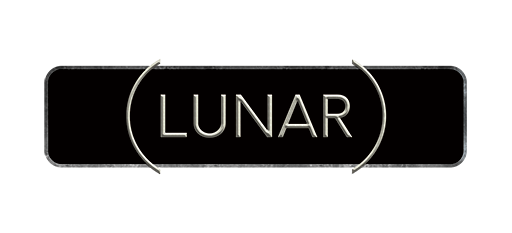 ---
---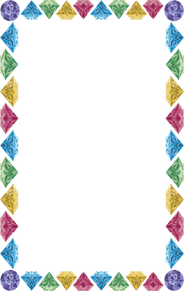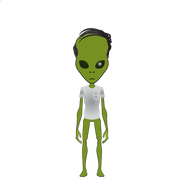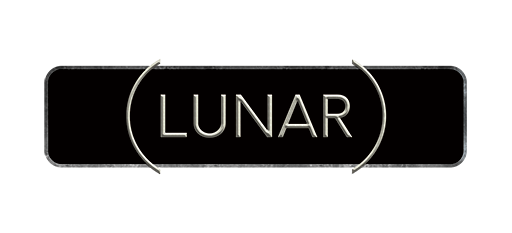 Its Really tempting to buy one of these!
---