Trainbit 5TB Storage Free.
For a limiter Time Trainbit gives Free Premium account with 5TB storage to NEW Accounts.
This is international giveaway is not limited to usa only.
Trainbit is a secure online backup storage and collaboration service that lets you store your files e.g. images, documents, musics and share them with other people.

You certainly have been worried about loosing your important data! Be sure, having a backup of your data, solves this issue.

Upload via URL

You can upload your files by entering their URL to upload as easy as fast.

Upload via Email

You can send your emails to Trainbit to upload email attachment, it lets you to getting back up from your photos and documents.

Fast upload

Upload your files up to 2 GB and share them with other poeple to direct download them.

Download statistics

Lets see and analysis your download statistics to know how many poeple from which countries download your files.

Direct download

Manage your files and search into them from wherever and whenever you would like.
<<< Disable the ADBlock or PopBlocker first for reCAPTCHA to work. >>>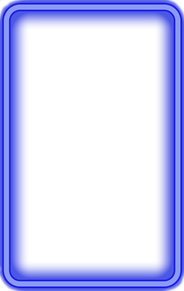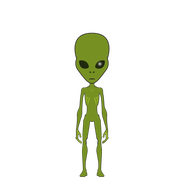 ---
---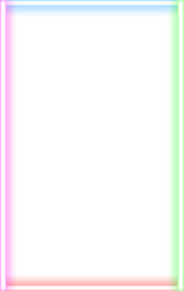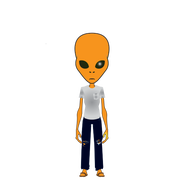 ---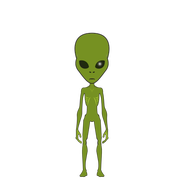 ---
Gabriel_Mcfly said:

If you want download need pay for traffic...
hey man i just uploaded a 100mb file in 2 min and downloaded in 5 min, where did you got the "If you want download need pay for traffic..." don't make bad jokes.
and i got this messaje on the upgrade button "Currently ,We have not any online payment but We are going to provide via Paypal as soon as possible."
edited
---