APB Reloaded Exclusive Skin Key Giveaway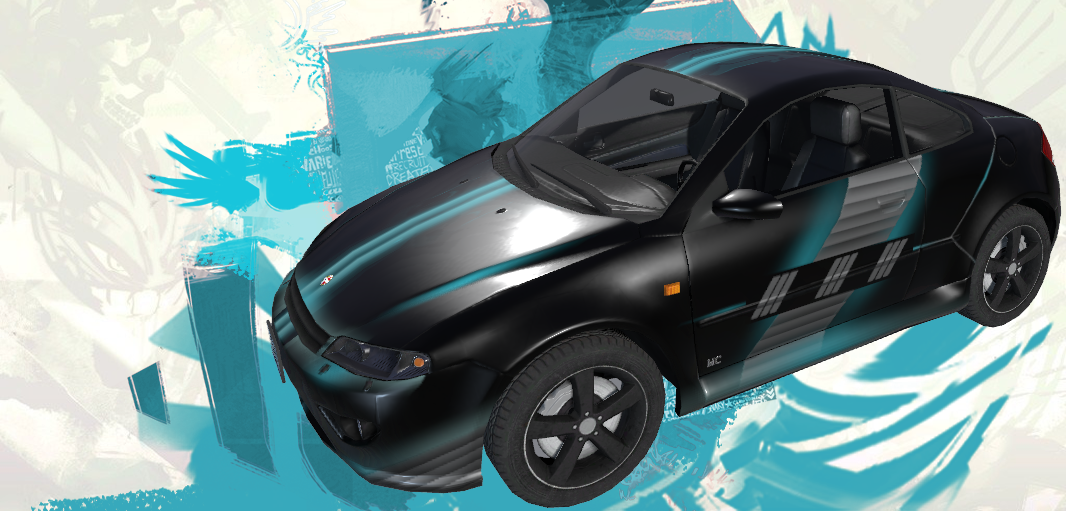 ---
Unlock this Exclusive Vehicle Skin!
APB Reloaded is the world's first, premier action MMO third person shooter. Choose to play as either an Enforcer or a Criminal and shoot your way through the city of San Paro with a dizzying array of weapons and vehicles. Carry out jobs and climb the ranks of your faction to unlock shiny new gear, helping you uphold the law or break it.

About APB Reloaded:
In the world of APB Reloaded the line is drawn between those that enforce the law and those that break it. Play the world's first and premier Action MMO Third Person Shooter.
Choose to be a licenced Enforcer and stop crimes, serve the citizens of San Paro and lay down the law to whomever decides to break it. 
Choose a Criminal life and take what you want, destroy whatever you want and strike fear into anyone who dares cross your path. 
How To Get Your Giveaway
2. Click the "GET KEY" button.