PowerWash Simulator Announces Two New DLC Packs
The niche yet satisfying concept of PowerWash Simulator rocked the sim market when it was released last July and has not disappointed in terms of DLC. In a Tweet on May 18th, the game's Twitter page announced there will be a SpongeBob SquarePants DLC coming this summer for Nintendo Switch, Xbox One, Xbox Series X|S, PC and PlayStation 4 + 5 and retailing at $7.99/€7.99/£6.49. The game may have been released on the tail end of the ESMR pop culture trend, but it will no doubt continue to remain popular as they tap into a source of childhood nostalgia many gamers will appreciate. SpongeBob SquarePants was first aired in 1999 and continues to release episodes in the original series as well as many movies and two spin-off shows. The franchise is still thriving with a lot of new content, but it looks like the DLC will be based on the original setting with the teaser video showing us the three iconic houses of Patrick, Squidward, and SpongeBob. There is still so much more content that they could feature, and I would love to see them include Sandy's underwater house or even Goofy Goober's Ice Cream Party Boat!
But that's not all! The developers have kept the excitement going with a surprise Warhammer 40,000 collaboration announcement during the Warhammer Skulls' 2023 Showcase on May 25th. The developers did not disclose when we would be seeing this DLC, but it would be safe to say it will be arriving after SpongeBob. "The team at FuturLab are absolutely thrilled with this collaboration," said Dan Chequer, lead designer of PowerWash Simulator. The teaser trailer doesn't give us many details about what might be included, and they'll likely keep us guessing for quite a while -sometimes that's half the fun! 
What elements from SpongeBob and Warhammer 40,000 would you like to see the developers feature? Who should they collaborate with next? Let me know!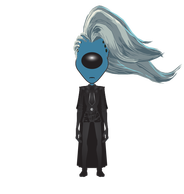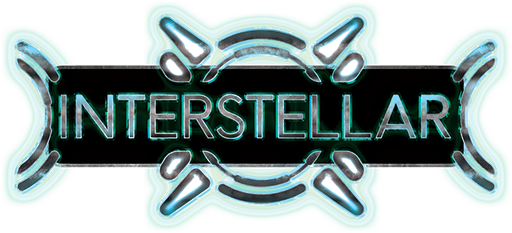 ---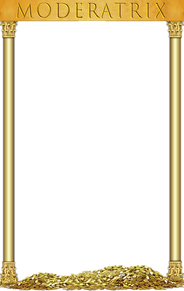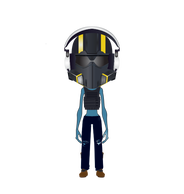 strange idea, power wash a real place make money and buy more games 
---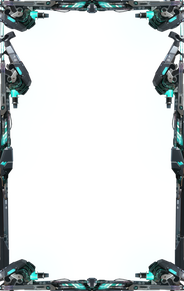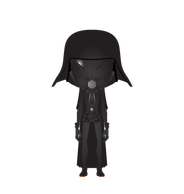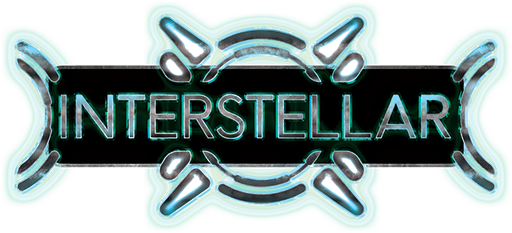 ---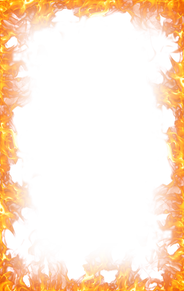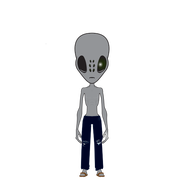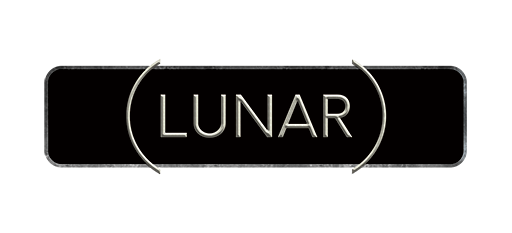 Great idea

---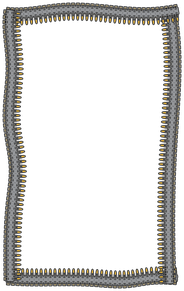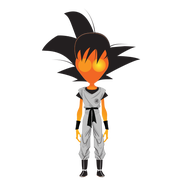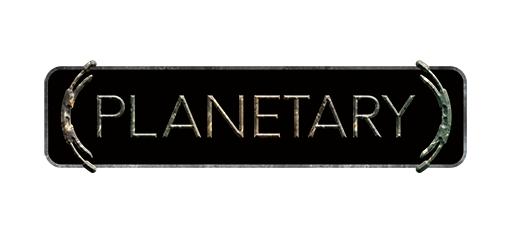 Great Idea ! 
---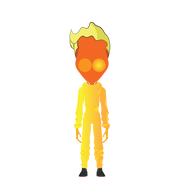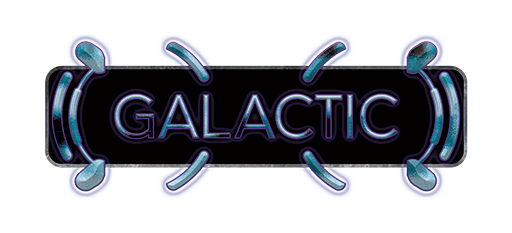 incredibly fun game if you just want to relax and sit back, glad they're adding more ways to play 
---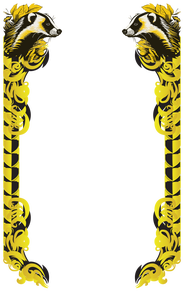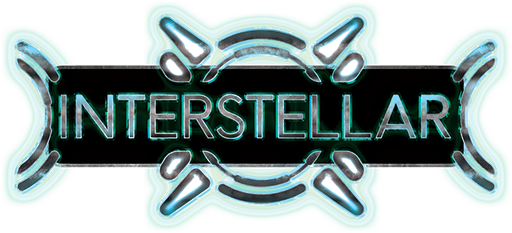 ---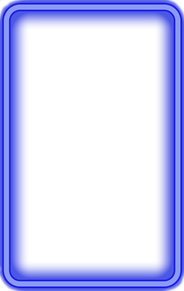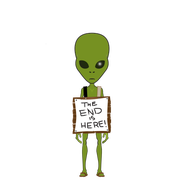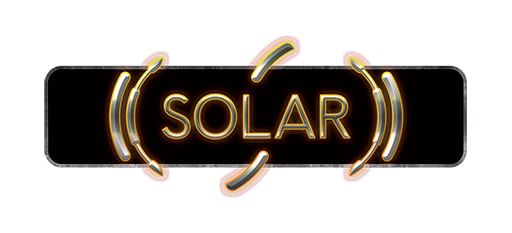 ---
---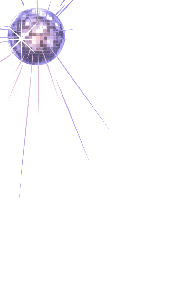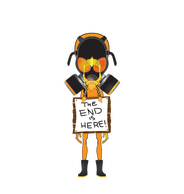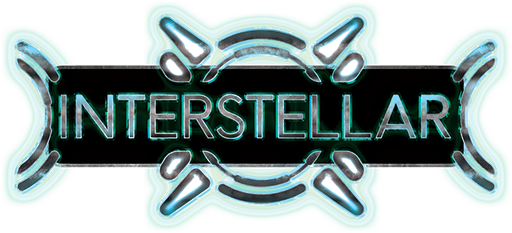 ---