Prince of Persia Sand of Time Remake Back on Track
The Update
Ubisoft Montreal is taking the reigns developing the much-anticipated Prince of Persia Sands of Time remake, taking the project over from Ubisoft Pune/Mumbai (India teams). Ubisoft Montreal made the original game and is one of the largest Ubisoft studios.
The game has been beleaguered with delays and stalls, with the original release date being back in January 2021.
Here is the official message from the Ubisoft team:
Hello, Prince of Persia fans!
The development of Prince of Persia: the Sands of Time Remake will now be led by Ubisoft Montréal, the very birth place of the epic Sands of Time trilogy. This decision is an important step and the team, building upon the work achieved by Ubisoft Pune and Ubisoft Mumbai, will now take the time they need to regroup on the scope of the game to deliver you the best experience for this remake of an all-time classic, when it's ready.
We want to thank you all for your continuous support and patience throughout the development. Rest assured, that we will update you on the progress in a future update.
The Dev Team
Game Details
The teams have been tight-lipped about details of the game, especially in light of the severely throttled development timeline. 
For those who may need a quick clarifier, here is a look at a remake VS a remaster.
Remake VS Remaster
A remake is a team building the game up from the ground up again with modern engines. Remade games will adhere closely, if not identically, to the original in terms of plot but will generally make mechanics better optimized for new-gen equipment. This is what Prince of Persia Sands of Time will be.
A remaster is essentially polishing a game to make it look and run better for modern platforms. Think of Mass Effect: Legendary Edition, which essentially just elevated some mechanics and visuals but overrall kept everything the same.
When will it release?
A Ubisoft financial projection assigned the game to be released between April 2022 (which has already passed) - March 2023. I wouldn't expect to see anything about the game until next year, and even then, my bet is it will be delayed until Summer 2023. Their dev team has taken an "it will be done when it is done" stance and has kept their lips more or less sealed.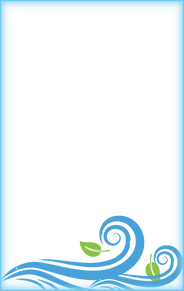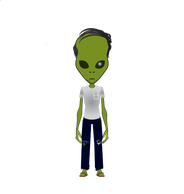 ---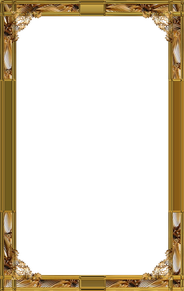 ---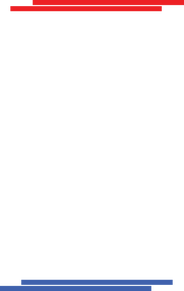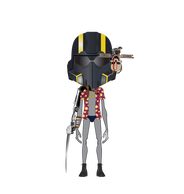 ---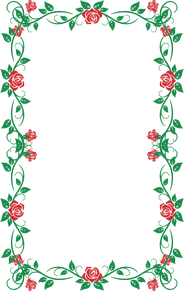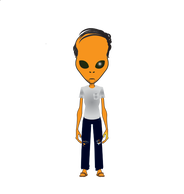 ---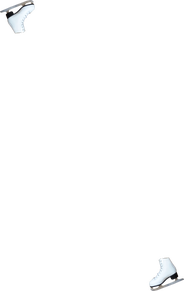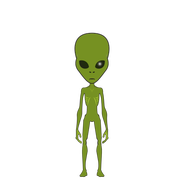 ---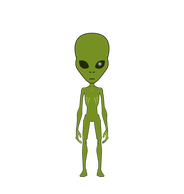 ---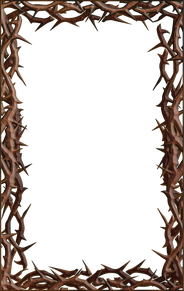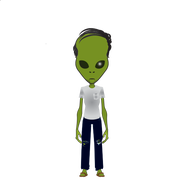 ---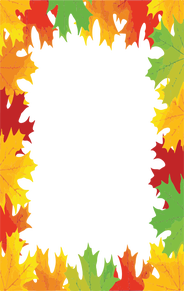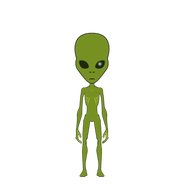 ---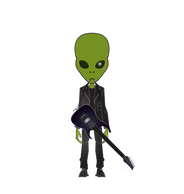 ---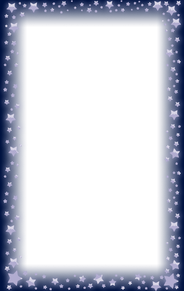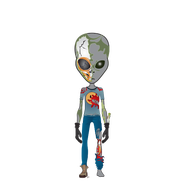 ---