Home of Wargamers LIVE event 2022
Strategy gaming specialist Slitherine will be hosting their annual product showcase live from Venice on May 10th, starting at 3 pm CET.
The event will feature news about their upcoming RTS Starship Troopers - Terran Command, one of the most anticipated strategy games of the year. In Starship Troopers – Terran Command, players take on the Mobile Infantry in a thrilling operation against the Arachnid invasion. An extensive range of unique units, weapons, and special abilities are available to fight off the Bugs in an intense narrative-driven campaign.
Slitherine will also be presenting the grand reveal of the new Master of Magic which marks the return of a classic game from the 90s. Master of Magic is one of the founding games of the fantasy 4X genre. Players take up the role of one of 14 unique and diverse great wizards who compete to dominate the worlds of Arcanus and Myrror. You will choose from different schools of magic and fantasy races such as elves, dragons, dwarves, orcs and many more.
To wrap up the three-hour-long live stream, Slitherine will showcase the upcoming Real Time Tactics game Stargate: Timekeepers. In this game players lead a team of specialists through a story-driven campaign featuring an original narrative, set in the Stargate SG-1 universe. You will be tasked to sneak a newly formed team behind enemy lines, use your characters' unique skills, and craft the perfect plan to unravel a time-loop mystery.
You can watch the event here: SlitherineTV. 
Join the Slitherine Discord Server: https://discord.gg/vwB3ABj4
More info on Slitherine: slitherine.com
---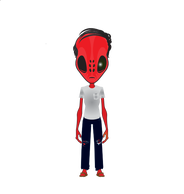 ---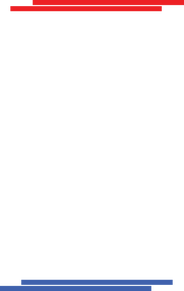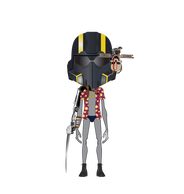 ---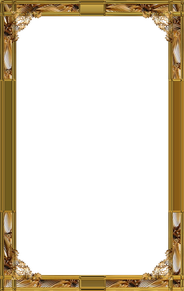 ---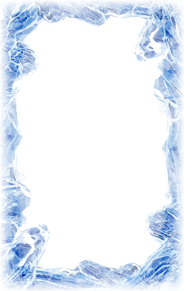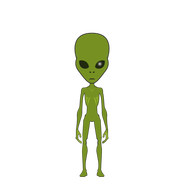 ---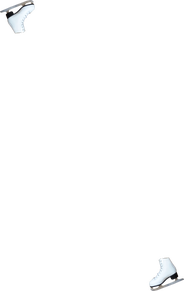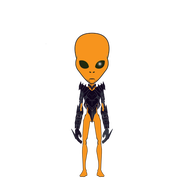 ---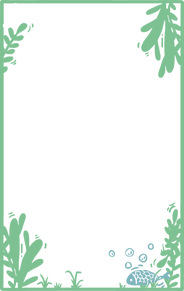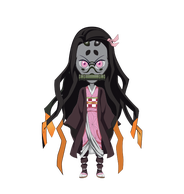 ---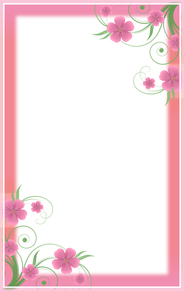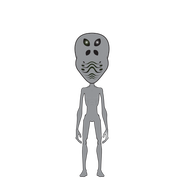 ---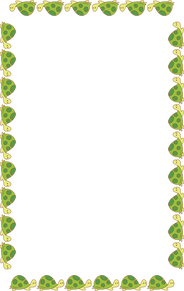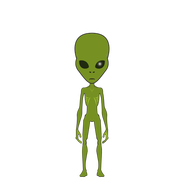 ---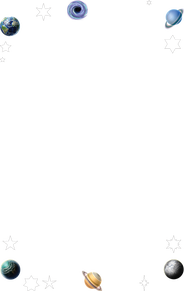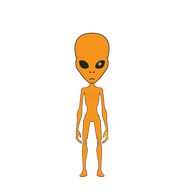 ---