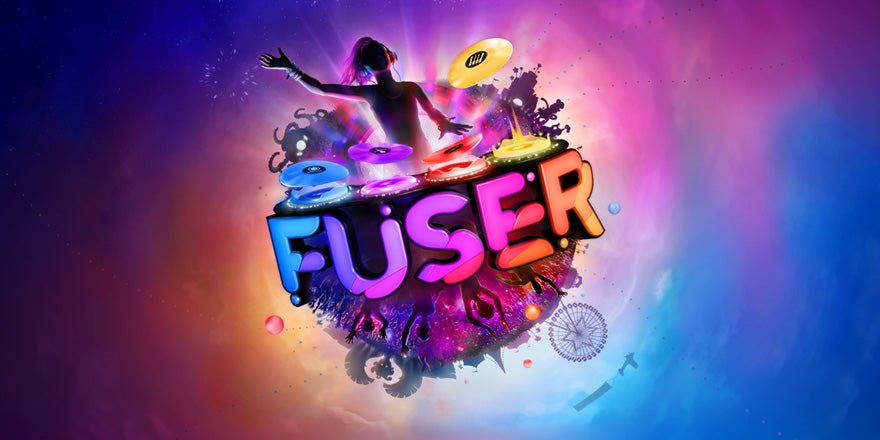 FUSER™: Corgi Power DLC Giveaway
Pack Includes: 
To celebrate spring's fresh crop of new FUSER mixes this month, we're giving away DLC codes for the Corgi Power Combo Pack!
Corgi Power T-Shirt

Corgi Power Video Wall

Corgi Power Headphones with Screens
About FUSER: From the creators of Rock Band™ and Dance Central™ comes FUSER -a nonstop digital music festival where you and your friends control the music! Combine elements of the world's most popular songs to create amazing mixes or partner with friends on epic collaborations, then share your amazing mixes and headlining performances with the world!
FUSER is also up to 50% off during Steam's Weekend Spotlight sale from April 1 to 5! Check out the Steam store for more details.
Be sure to check out the FUSER festival's weekly in-game events and DLC songs, premium Look Packs, and regular community live streams. Also, check out our FREE Steam demo as well. Get all the latest news drops on FUSER's official site.
*Requires the FUSER base game from Steam.*Steam code valid only in the Americas, EMEA and ANZ regions.
©2021 Harmonix Music Systems, Inc. ©2021 NCSOFT Corporation. FUSER, Harmonix, and all related titles and logos are trademarks of Harmonix Music Systems, Inc. FUSER logo Reg. U.S. Pat. & Tm. Off. FUSER developed by Harmonix Music Systems, Inc. All rights reserved. All other marks are the property of their respective owners.
How To Get Your Giveaway
2. Click the "GET KEY" button.
4. Follow the on-screen instructions and insert your key.